recent services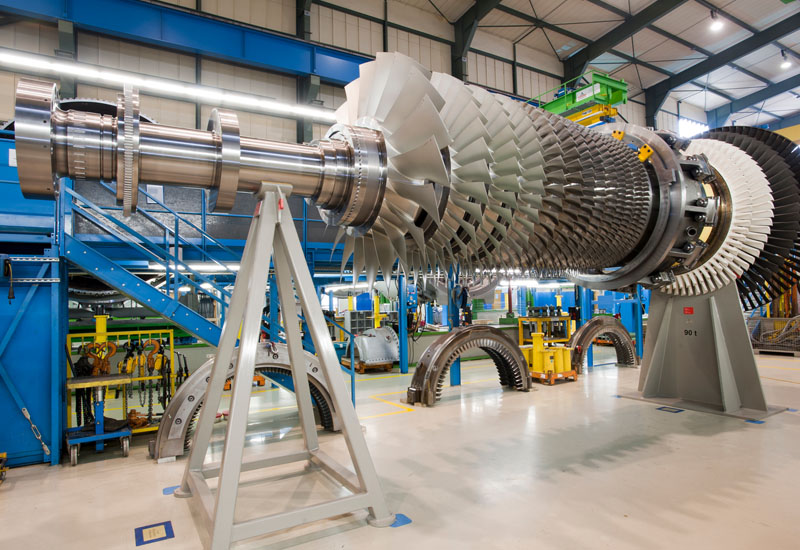 Gas Turbine US & GULF ENERGY GROUP is a Combined of Several Different companies which is good sophisticated to design and provide you the power plants from 500 KW to 500MW or larger. Or we are able to provide our clients the designated Turbine Generator for any size of the power Generation Details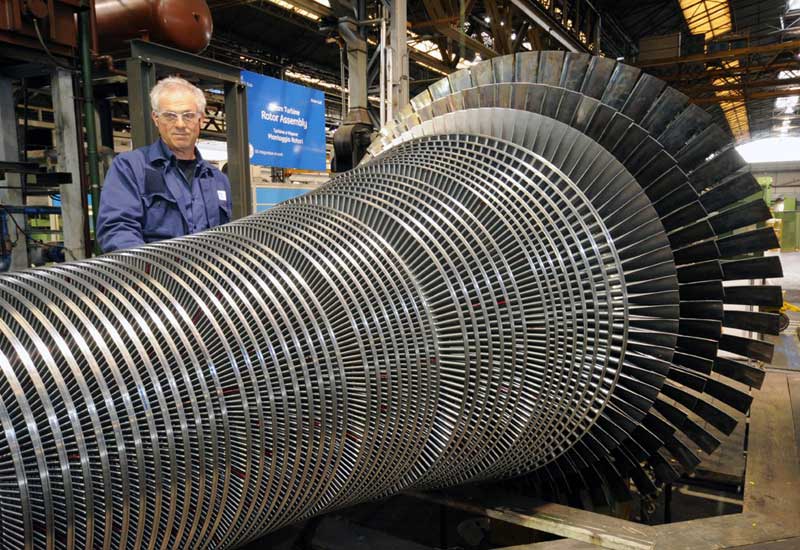 Power Plant US & Gulf Energy. is dedicated the time and arranging the Spare parts delivery to the respected Clients along with factory warranty and OEM quality Guaranteed. Details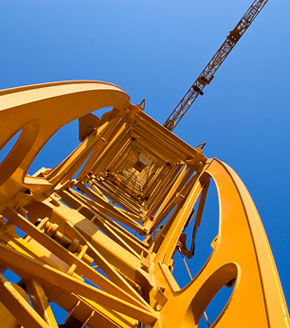 Drilling Equipments US & Gulf is providing the Top Drive Equipments, Drilling Motors & Drilling Transmission to the Oil & Gas Drilling Companies. Details

Providing innovative and cost-effective industrial solutions
Our High tech & completely reliable Services are based on our valuable Educated Personal and well – known Sources that are handling the best manner of the job to our valuable clients; The Root of our Trading is based on the trust and most positive level of the confident to our customers. Since The trust and the Customer confident on us. are the highest level of our Capital investment to the
Us & Gulf Energy Group
is the The Supplier of the Gas Turbines from 1-250 MW along with turn key Power plant Up to 550MW. and also, carrier of the high Tech level & branded products to "flow" industries. (The Highly Engineered & Technology of the Pipe Lines, Valves, Tubes, Pumps, & Fittings to Oil & Gas industries around the world. Is no matter where you're or No Matter what you need? You can bring all your order to the US & Gulf Trading even if you have not referred to any engineering consultant or not even your project had been designed, our sophisticated engineering team can help you in order to design the reliable engineered project based on what your technical plan needs to be & will be operated in the best sufficient manner.
US Gulf Energy Group ( Client & Services)
We're providing full services to our respected clients even after the delivery and commissioning. such as, Full Hands out Training, even at the time of the fabrication this hands out trainings will serves the Technicians and Engineers to have full wellunderestood of the unites for longer time of the maintenance and operation.
Furthermore, we have the option for our clients that assign the relative own people in order to be part of our fabrication team as of the local suplier and we can use them on site in order to have the share job for both sides.
Also, our delivery time will be much shorter than the other same machine makers and we're proud of this kind of fast track delivery among with USA quality standard.
WHY CHOOSE US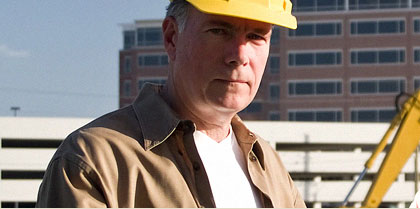 US & GULF ENERGY GROUP,( AL-Solb Modern) Is Combined of Several Different companies ( P & C Industries, AL-Solb Modern, Harrison Energy, Reliable Power, John Brown, Combustion Association, and
T.E )which is Our high tech & completely reliable Services are based on our valuable Educated Personnel and well – known Sources that are handling the best manner of the job to our valuable clients; The root of our Trading is based on the trust and most positive level read more

OUR ROOTS
The Root of the US & Gulf Energy is from the from 1985 As of the Harrison Energy In Texas and company renovated in 1994 as of the Electronics and Power In State of Missouri and also Metro electric in Texas with following as of the Sophisticated Oil & Gas more
WARRANTY
Peaceful Warranty is offering to the respected clients and all after sold problems will be resolved at the customer sites or at our technical sources shops in order to bring more peaceful confident to field operation and keep safe running o the plants pro more
WE ARE MAJOR SUPPLIERS
We're the Supplier of: Turbines, Turbines compressors, Turbine Generators, Turbine Pumps Stations and all Spare Parts and Equipment in that regard. more